Family, portrait and commercial photographers in the heart of Melton Mowbray
Family Portrait Photography
As long-standing family photographers in Melton Mowbray, we have a large studio in Church Street, with a capacity of up to 20, that can easily accommodate your entire family. Alternatively, we can meet you at a local location of your choice. Whether you are looking for a traditional family portrait or something more creative, we have you covered.
Looking to promote your business or showcase products? From headshots for your website, to industrial and product photography, we can provide you with a range of professional and high-quality photos that will capture your brand. We also specialise in location shoots and event photography. Additionally, we provide images for all architectural work including interior and lifestyle photography. Get in touch with us today to discuss your commercial photography needs!
Whether you are looking for full-day photography for your special wedding day or a more intimate and personalized approach for smaller events, we have got you covered! Our skilled photographers are not only experts in capturing stunning imagery but also dedicated to ensuring that every special moment and detail is preserved for a lifetime of memories. 
Our pets are truly an integral part of our lives, as such, they deserve nothing but the best, including a beautiful portrait that captures their unique personalities and characteristics. Whether you prefer a studio or a natural setting, our goal is to create a fun and relaxed atmosphere that puts your furry friend at ease, allowing us to capture stunning, high-quality images that you will treasure for a lifetime.
About us
Derek Whitehouse founded the company over 50 years ago with a vision to provide excellent customer service and quality products. Since then, the business has grown and developed into what it is today. Sarah joined the company over 30 years ago, taking over from Derek in order to continue his legacy and uphold his values. She has since led the business with her own unique style, continuously striving for excellence and innovation. Today, our team of dedicated professionals is committed to providing our customers with the best possible service and experience. We are proud of our history and excited for what the future holds for us!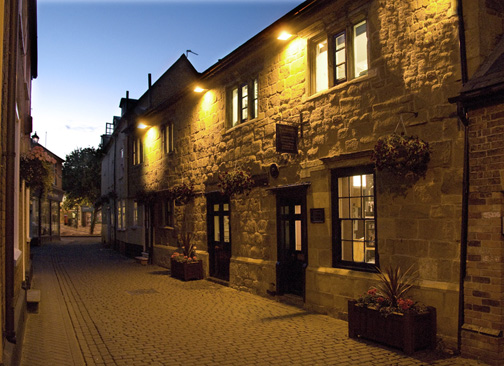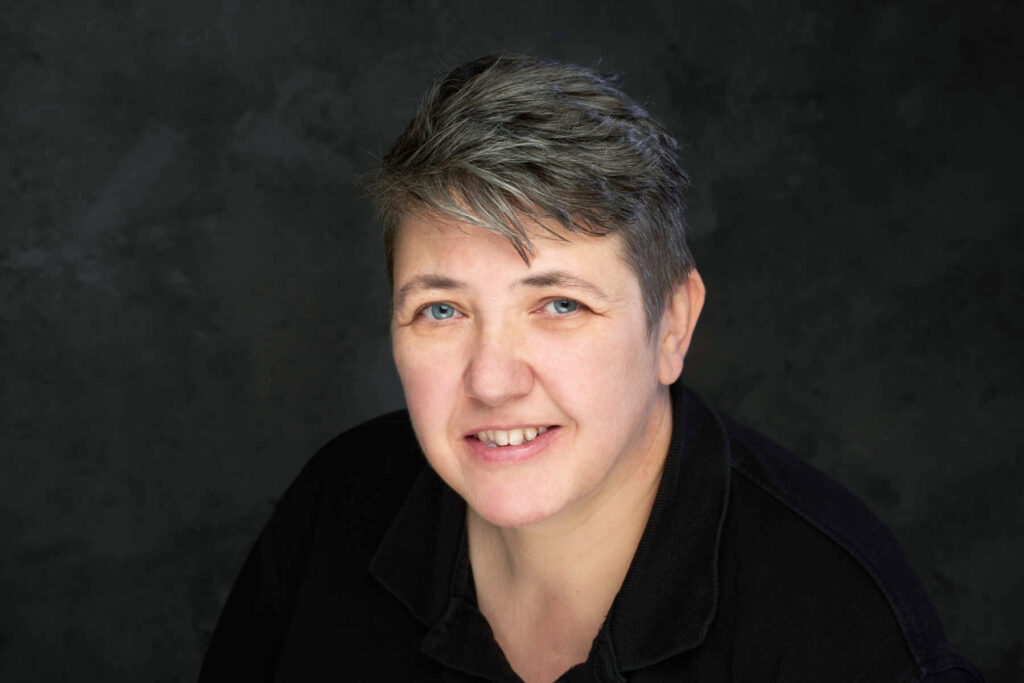 Our studio is on Church Street, a beautiful Tudor building that has lovingly renovated, we have enough space to photograph a large family of up to 20 people, a reception area, a dedicated area to view your images and choose your amazing artwork. We make our own frames on site as well as print our own images so we have full control over our quality products.
Having originally worked for Derek, Sarah took over and has grown the company it is today.