Handmade bespoke framing, gift frames, cut mounts.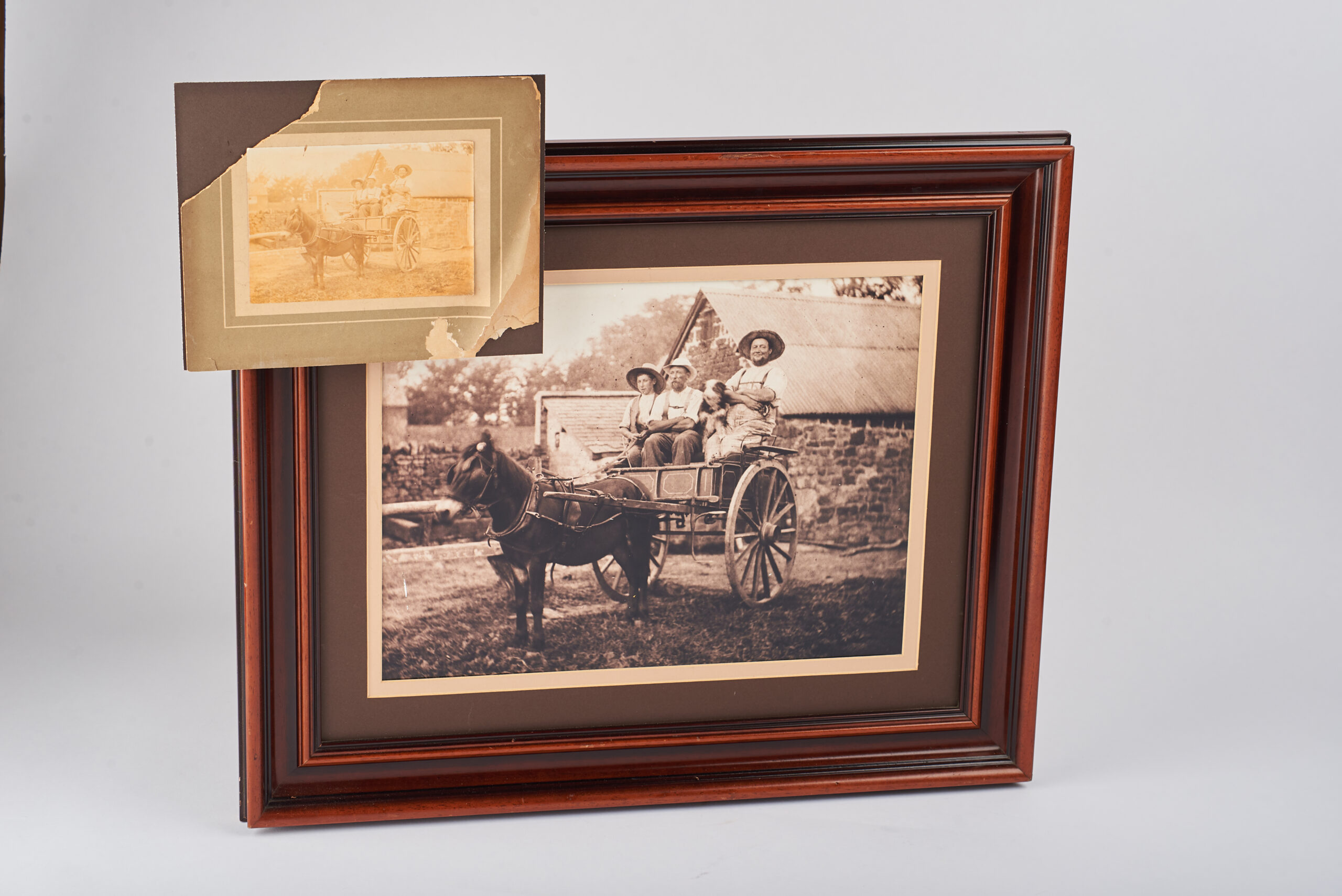 Print copy and restoration
Tell your visitor how your service can improve their life. Connect with the problem that they're trying to solve and address any objections you think they might have.
What is the biggest benefit your customer will get from this? Keep your target audience in mind.
Images of Melton Mowbray and the surrounding area. 
Please note: This is a new website and the gallery is not yet complete.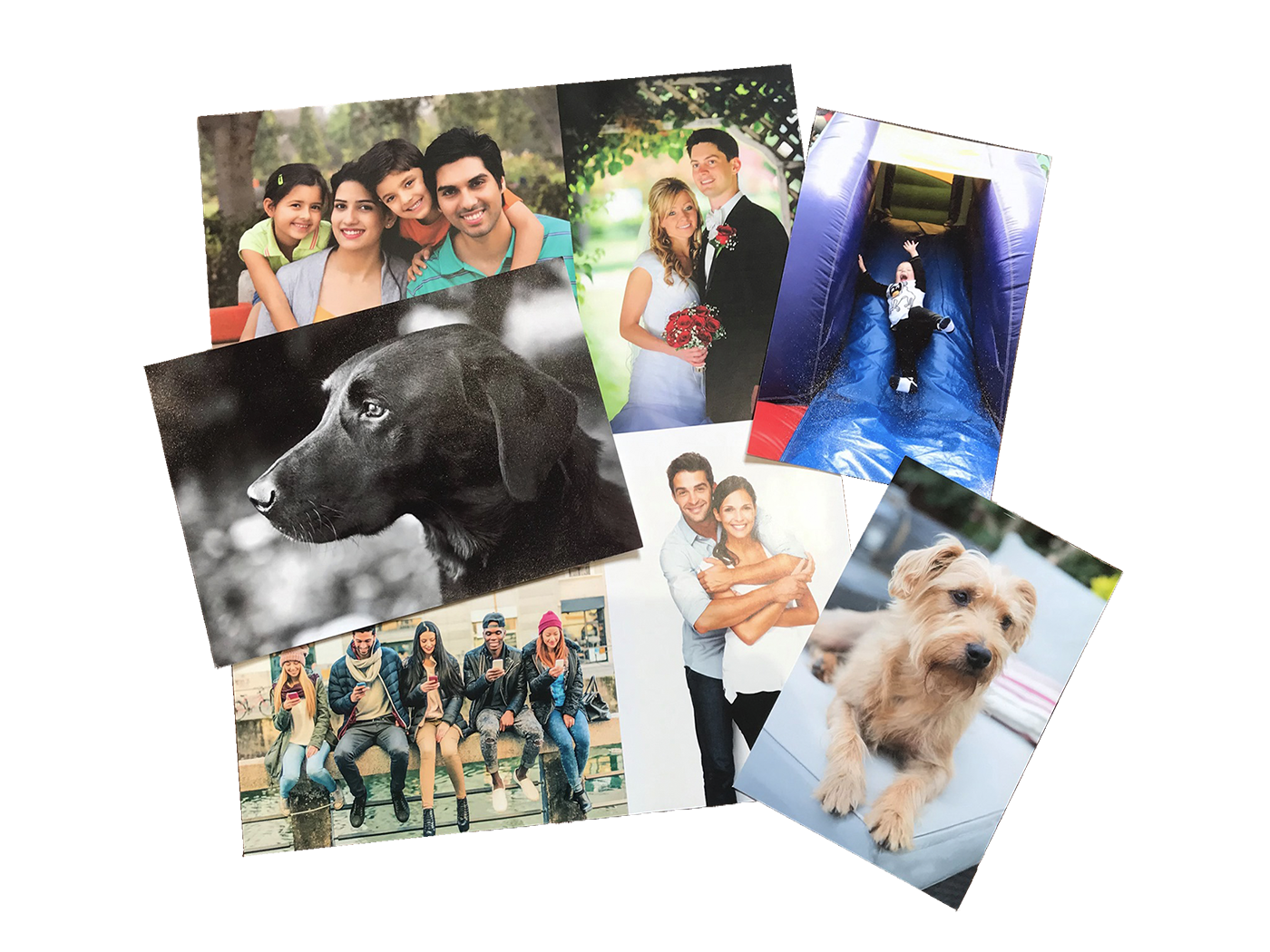 Kiosk instant printing from phones, ipads, prints.
Printed on high-quality matt paper. Either send us your image with the link and collect and pay for your prints in store. Or pop in with your device. 
Full assistance for those technically challenged!